CATHERINE CHIDGEY IN-STORE
5.00 PM THURSDAY 30TH NOVEMBER
COME AND MEET AND LISTEN TO ONE OF OUR BEST AND FAVOURITE NEW ZEALAND AUTHORS DISCUSS HER NEW BOOK WITH TRACEY SLAUGHTER.
THE BEAT OF THE PENDULUM
This is a fictionalised story about a year in the life of the author as she draws on the language surrounding her life from her daughter, her mother and other family members as well as outside influences from all forms of media. An exploration of human memory, how we acquire it and how we lose it...
After this you can shop till you drop - the store will be open to 7pm!
Great for Christmas shopping!
BE IN QUICK ...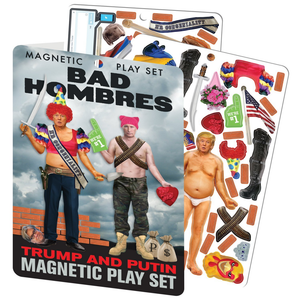 One of the funniest stocking-fillers we have experienced for a year
And the other one is:
Mini Weapons of Mass Destruction- Make mayhem from your stationery with 35 models to build yourself.
For young and old.
Never a dull day in the office again